OVER THE TREETOPS
AND BEYOND
Embrace the intimate vistas of the Fitzroy Gardens, with the glorious city as its backdrop. Large bay windows frame curated views for the very privileged few.
Artist Impression of the rooftop pool and views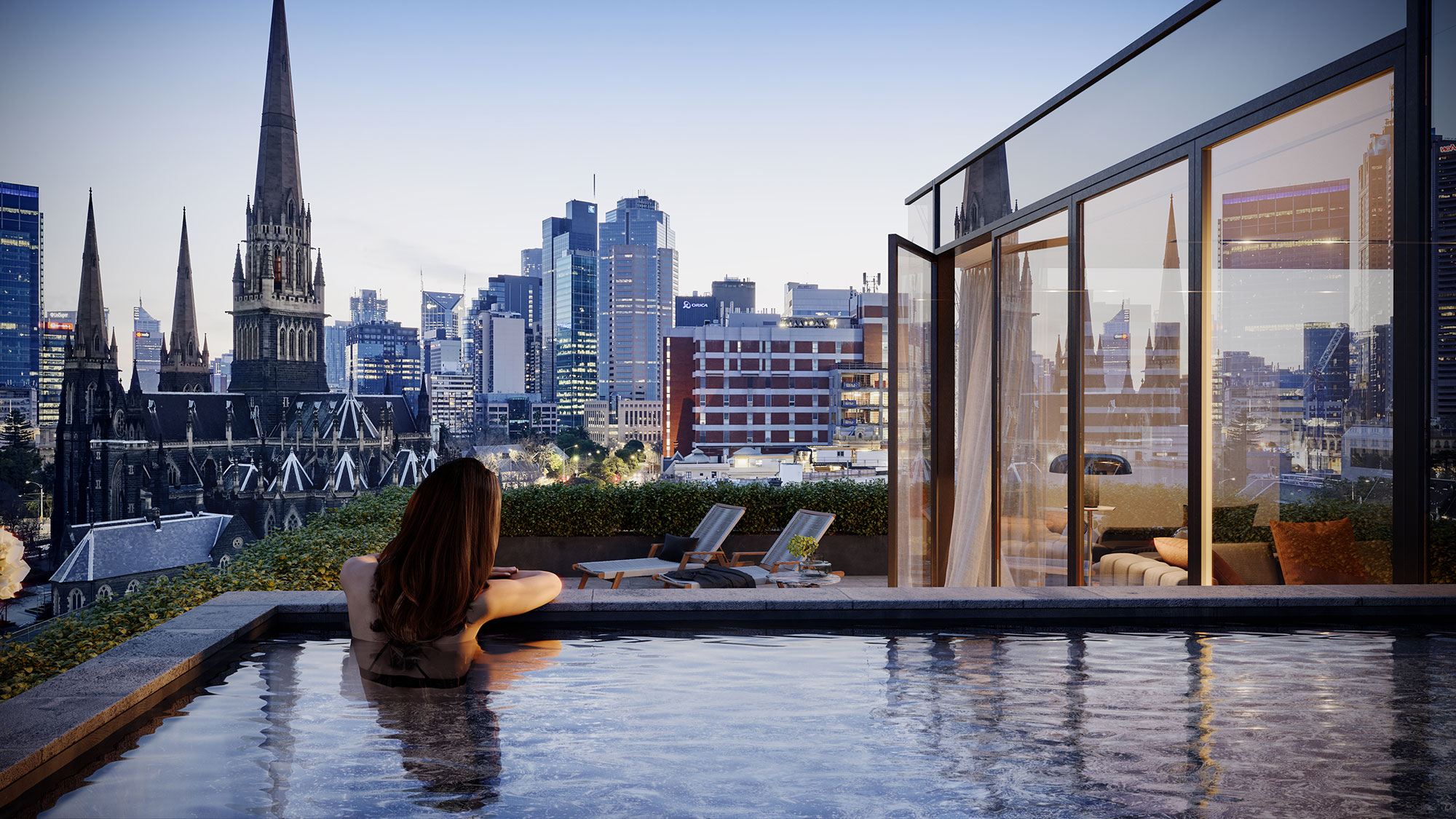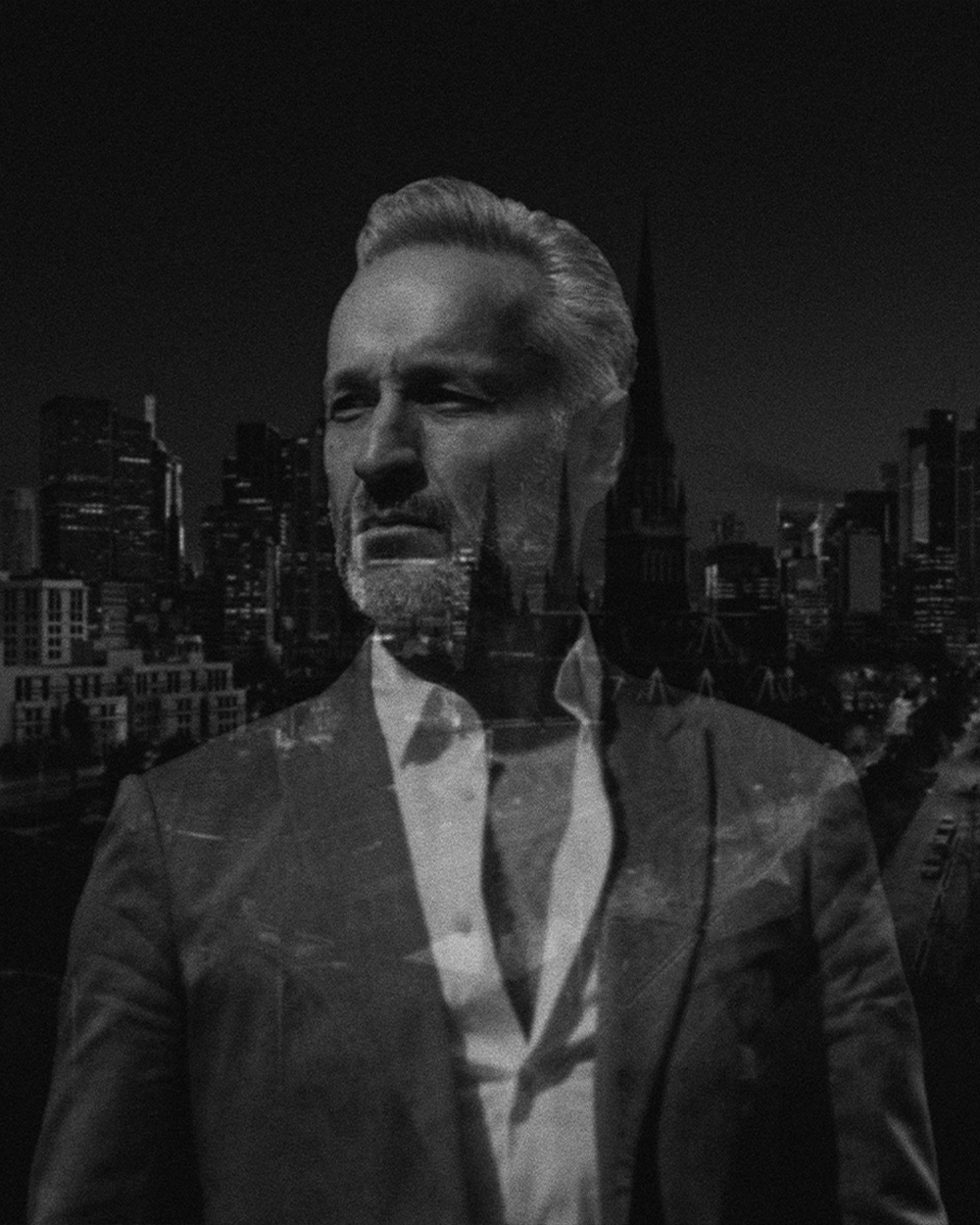 "Let your day melt away as you bask in the beauty of this breathtaking city."
ana sa architect, woods Bagot
MAGNIFICENT OUTLOOKS

Through every season, and from dawn to dusk, look out to Melbourne's inspiring skyline and the changing colours of its leafy boulevards.