creating an
everlasting legacy
" We aim to craft timeless living spaces
that deliver elevated lifestyles,
influenced by the world."
Established in 2008 by Ilya Melnikoff and driven by a commitment to artistic freedom in architecture, the core focus of Luxcon is creating remarkable residences around Australia's finest locations. With a belief that everyone should afford the finer things in life, Luxcon engages the industry's most talented architects to transform its visions into iconic landmarks.
Luxcon's impressive portfolio of projects redefines luxury living by creating timeless residential projects that defy the ordinary and stand out from the rest.
A Selection of luxcon developments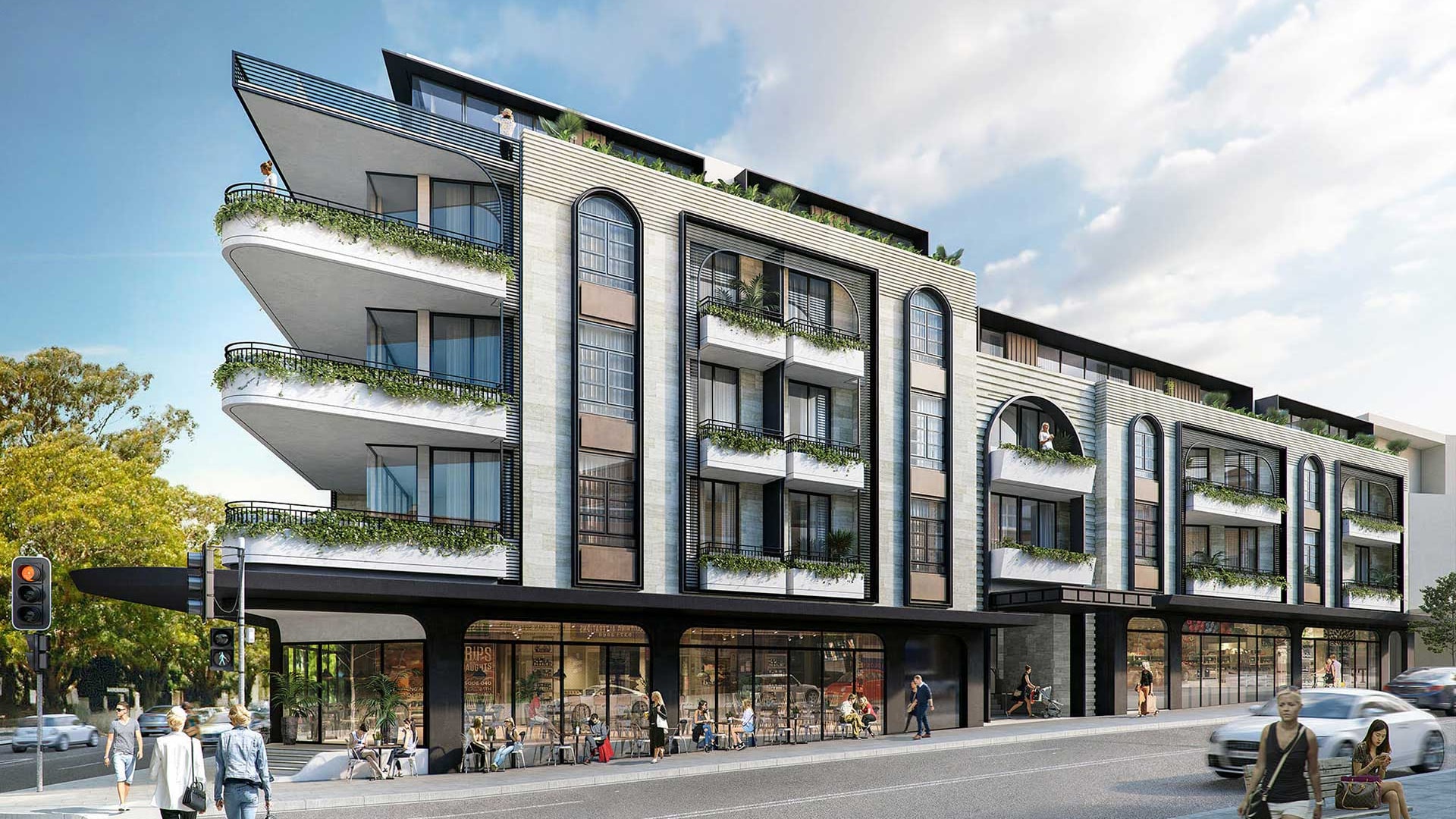 Woods Bagot is a global architectural and consulting practice founded in Australia. It specialises in the design and planning of buildings across a wide variety of sectors and disciplines, including premium residential, aviation and transport, education, science and health, lifestyle, sport and the workplace.
A selection of Woods Bagot projects